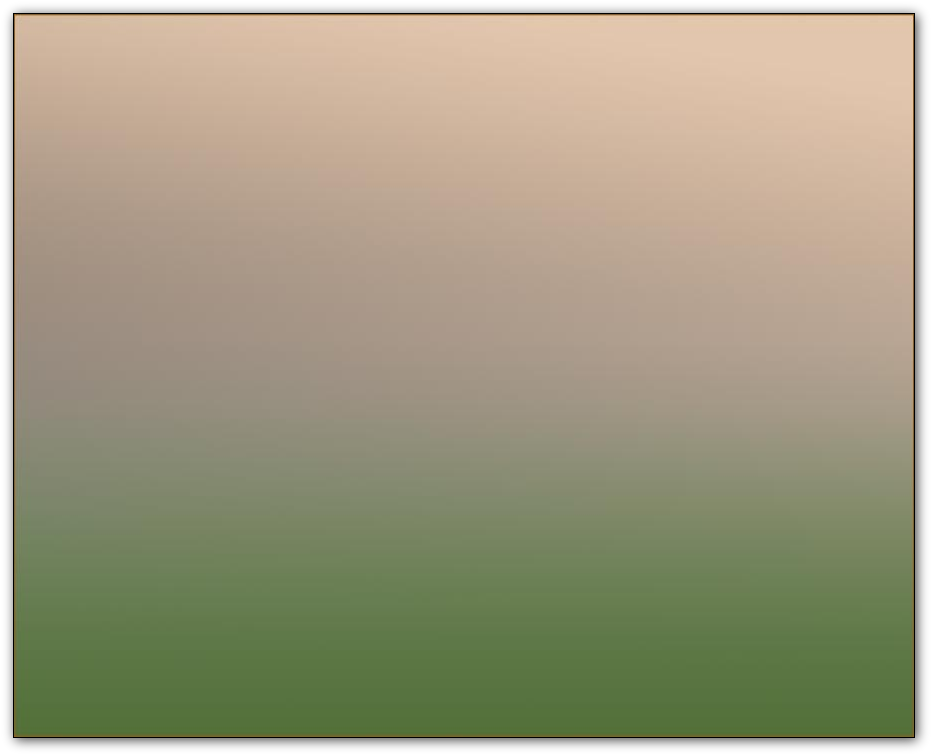 Photo Gallery
MBH members in good standing may submit photos for inclusion to the Bowhunting/Bowfishing or 3D/Target pages.

The webmaster will size and edit all photos and have the discretion of
rejecting any photo.

Send an email to the WEBMASTER
and attach your photos

Some details about the photo should be included:
Hunters name
Date of harvest
Location
Time shot was taken
Shot Distance
Bow
Arrows
Broadhead
Ground Blind-Treestand-Stalking?